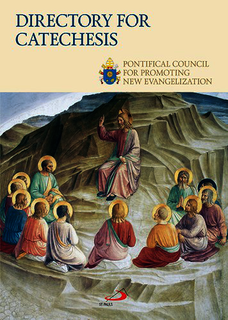 Directory for Catechesis
PONTIFICAL COUNCIL FOR PROMOTING THE NEW EVANGELIZ
This new Directory for Catechesis represents the work of over 80 experts over 5 years. It reflects a dynamic renewal in catechesis and incorporates th… >> more
Price: AU$29.95 (PAPERBACK)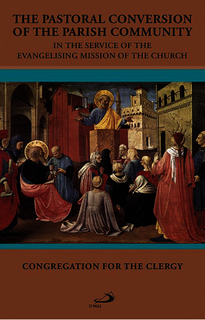 The Pastoral Conversion of the Parish Community
CONGREGATION FOR THE CLERGY
This new instruction from the Congregation for the Clergy tackles many of the issues surrounding the renewal or "conversion" of parish and diocesan st… >> more
Price: AU$9.95 (PAPERBACK)
God's Word 2021 Daily Reflections
2021
A companion on the journey to pray, to share, to grow in God's love and be nourished by the Word of God. Includes the Bible readings set down for each… >> more
Price: AU$19.95 (PAPERBACK)
A Call to Reset the Sails Plenary Council 20/21 Australian Catholic Church
KAVANAGH BR AENGUS (COMP & ED)
"A boat is safe in its harbour, but that's not what boats are made for" - from the book cover

A series of articles from a range of pe… >> more
Price: AU$27.50 (PAPERBACK)

Scam email

Recently some customers have received scam emails purporting to come from Pauline Books & Media. This email quotes your web-order number and claims to offer a refund for half the amount paid due to COVID-19. The email has an attachment and a fake return email address.

**Please delete the email immediately.** If you received one of these emails, please accept our deepest apologies. We are taking measures to eliminate this scam.

Thank you for your understanding and loyal support.
---
Last Updated 2020-10-19 18:49:25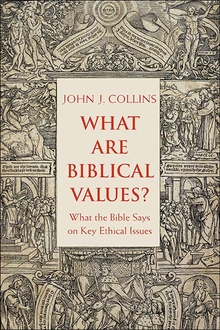 What Are Biblical Values? What the Bible Says on Key Ethical Issues
COLLINS, JOHN J
In this eye-opening book, one of the world's leading biblical scholars argues that when we read the Bible with care, we are often surprised by what we… >> more
Price: AU$45.95 (HARDBACK)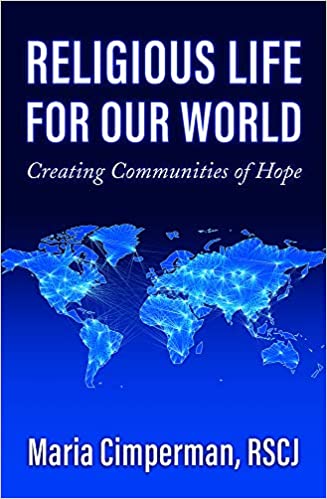 Religious Life for Our World: Creating Communities of Hope
CIMPERMAN, MARIA
This book brings together God's call, the cries of the world and of the earth today, and charisms in consecrated life in a way that dynamically engage… >> more
Price: AU$58.95 (PAPERBACK)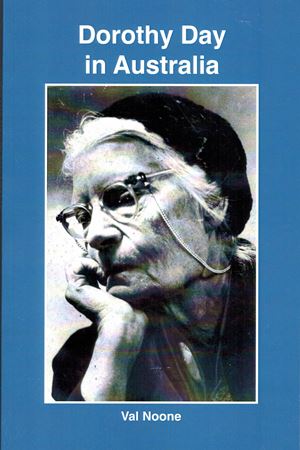 Dorothy Day in Australia
NOONE, VAL
Dorothy Day (1897-1980), writer and co-founder of the Catholic Worker movement, is one of the most interesting and puzzling figures in the history of … >> more
Price: AU$29.95 (PAPERBACK)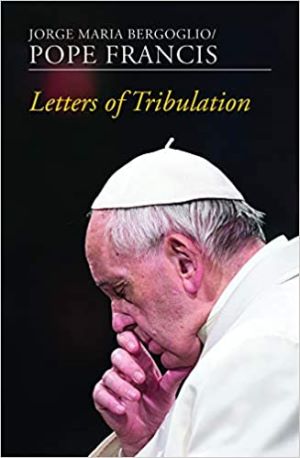 Letters of Tribulation
FRANCIS, POPE
In 1987 Pope Francis published a small collection of letters by Jesuit Superiors General written in the eighteenth century at a time of grave sufferin… >> more
Price: AU$39.99 (PAPERBACK)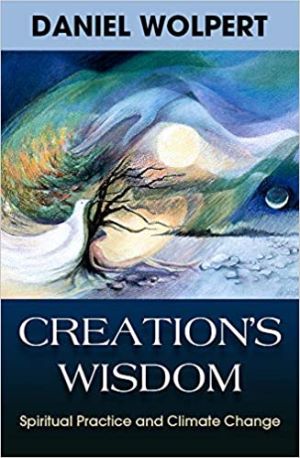 Creation's Wisdom: Spiritual Practice and Climate Change
WOLPERT, DANIEL
Creation's Wisdom speaks to the need for a spirituality during a time of massive climate change, crisis, and disruption. What does such a spirituality… >> more
Price: AU$49.99 (PAPERBACK)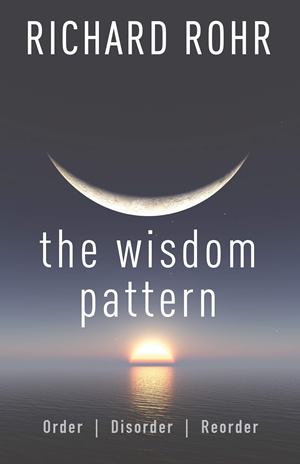 The Wisdom Pattern: Order, Disorder, Reorder
ROHR, RICHARD
A universal pattern can be found in all societies and in fact in all of creation. We see it in the seasons of the year; the stories of Scripture; the … >> more
Price: AU$38.95 (PAPERBACK)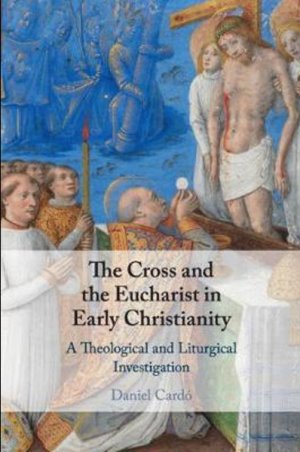 The Cross and the Eucharist in Early Christianity: A Theological and Liturgical Investigation
CARDO, DANIEL
The Cross was present at the Eucharist in early Christianity as an idea, a gesture, and an object. Over time, these different actualizations of the q… >> more
Price: AU$39.95 (PAPERBACK)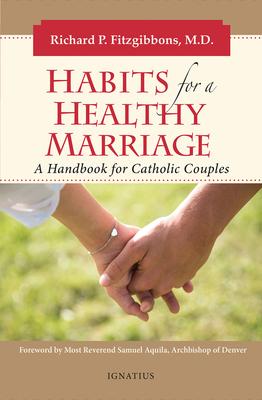 Habits for a Healthy Marriage: A Handbook for Catholic Couples
FITZGIBBONS, RICHARD
Drawing on his forty years as a marriage and family psychiatrist, Dr. Fitzgibbons presents a book that can bring self-knowledge and healing to struggl… >> more
Price: AU$34.95 (PAPERBACK)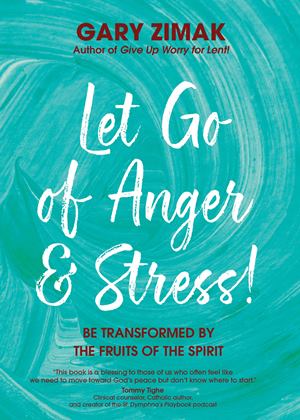 Let Go of Anger and Stress: Be Transformed by the Fruits of the Spirit
ZIMAK, GARY
How do you let the Spirit work in you to bear good fruit when you are dealing with the never-ending drama of social media, a frustrating co-worker, or… >> more
Price: AU$29.95 (PAPERBACK)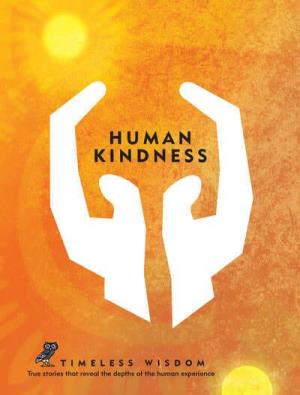 Human Kindness: True Stories That Reveal the Depths of the Human Experience
HOLLIS, RENEE
Kindness comes in many forms and affects all of us. And while a kind gesture can often simply make someone feel better about their day, sometimes, as … >> more
Price: AU$29.99 (HARDBACK)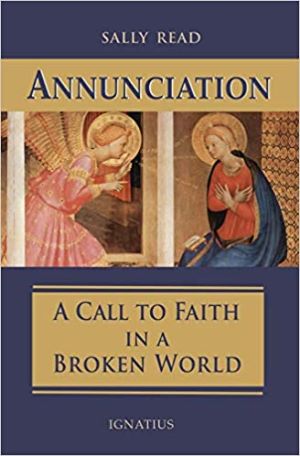 Annunciation: A Call to Faith in a Broken World
READ, SALLY
Sally Read, through meditation and anecdote, began writing down the compelling reasons for holding onto both God and Church as she sensed the precario… >> more
Price: AU$28.95 (PAPERBACK)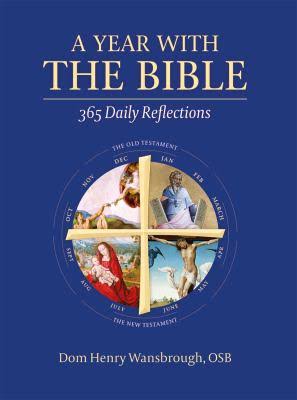 A Year With the Bible: 365 Daily Reflections
WANSBROUGH HENRY
A Year with the Bible: 365 Daily Reflections is a commentary on Sacred Scripture written by renowned biblical scholar Dom Henry Wansbrough, who has de… >> more
Price: AU$44.95 (PAPERBACK)